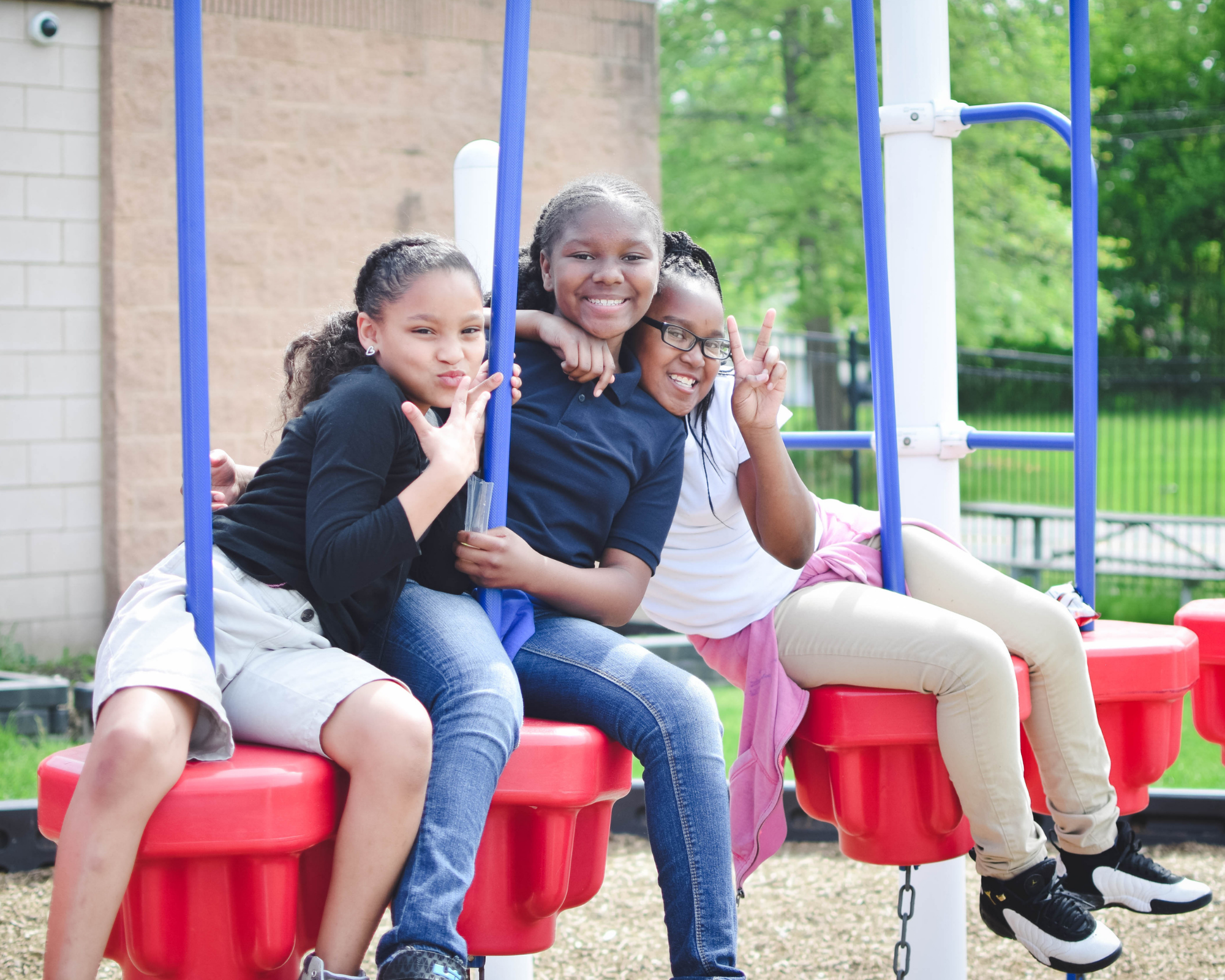 Rising to the Challenge of COVID-19
Living a healthy lifestyle is about making good choices—not just nutrition and fitness, but setting goals and priorities, and avoiding common pitfalls that derail young people on the road to a productive adulthood.

Whatever It Takes to Build Great Futures
There is no silver bullet to success. It takes an army of people, a safe environment, high-quality programs and unique experiences to level the playing field for all kids. Boys & Girls Clubs don't just do one thing, we do whatever it takes to build great futures for Valley youth.
/** * @var $module \Ucraft\Module */ ?>
Michelle S., BGCY Parent

"I can see with my own children they've changed since they've been coming to the Club. They've learned, and I see it with the other children I come into contact with as well."
/** * @var $module \Ucraft\Module */ ?>
Carl J., BGCY Alumnus

"The Club kept me off the streets, alive, & out of trouble with great mentors like Mr. Culliver & Mr. Forrest. It was only the Boys Club back then. [I am] forever greatful to The Boys & Girls Club of Youngstown for helping me become the person I am today."
/** * @var $module \Ucraft\Module */ ?>
Ja'Quan W., 2020 Youth of the Year

"I feel like the Club is like another home to me, a safe place to get away from the drama, and be myself without worrying about anything bad happening. I enjoy being at the Club so I can make new friends that see me for me, and learn new things that I may possibly never get to learn anywhere else. I see the Boys & Girls Club as family!"
/** * @var $module \Ucraft\Module */ ?>
Trinity A., 2019 BGCY Youth of the Year

"The Club is my second home. If I ever need something that I can't get from home, I know I can come to the Boys & Girls Club. It has changed my life tremendously."