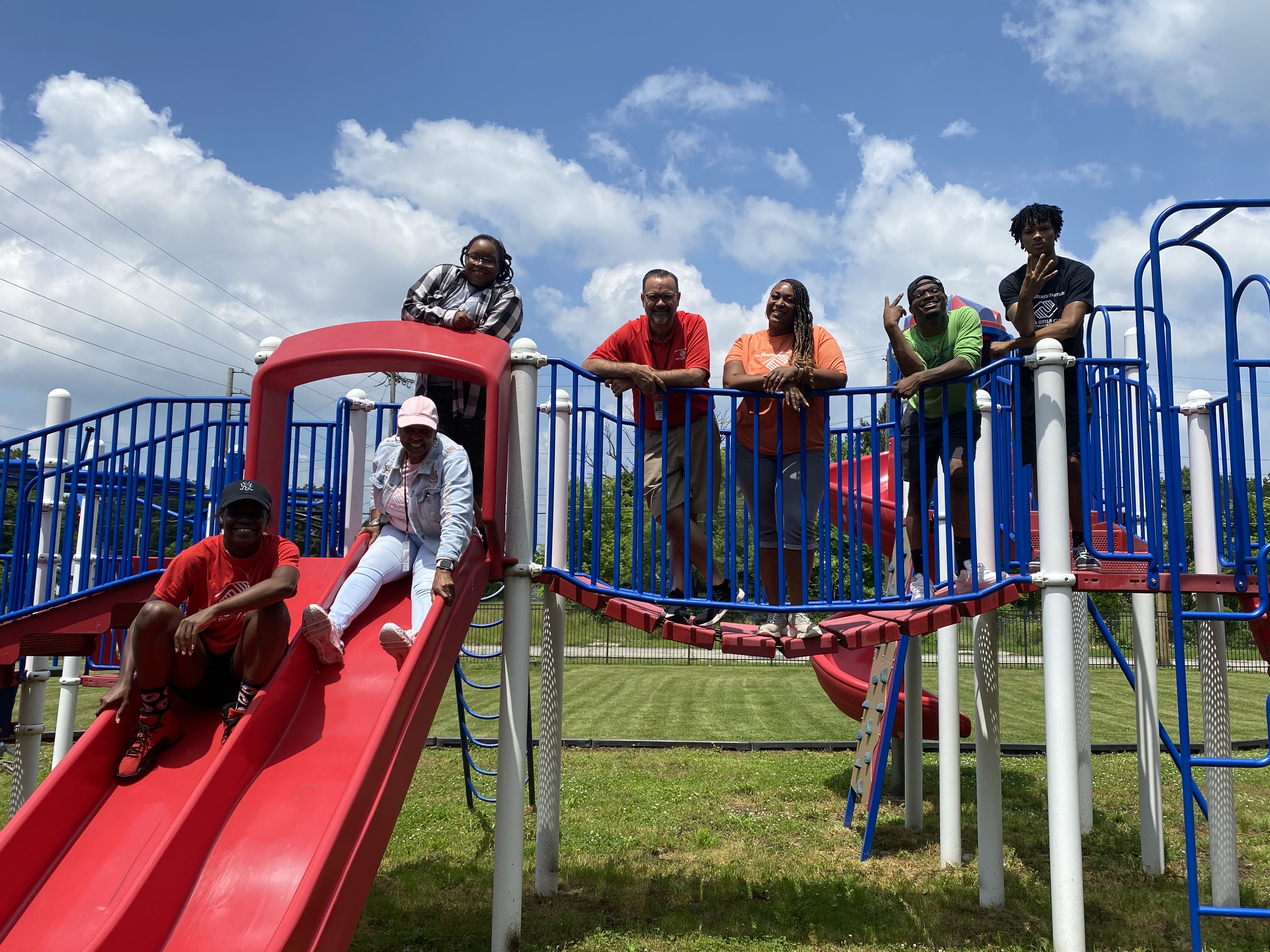 Our leaders believe there is no higher calling than making a difference in the life of a child.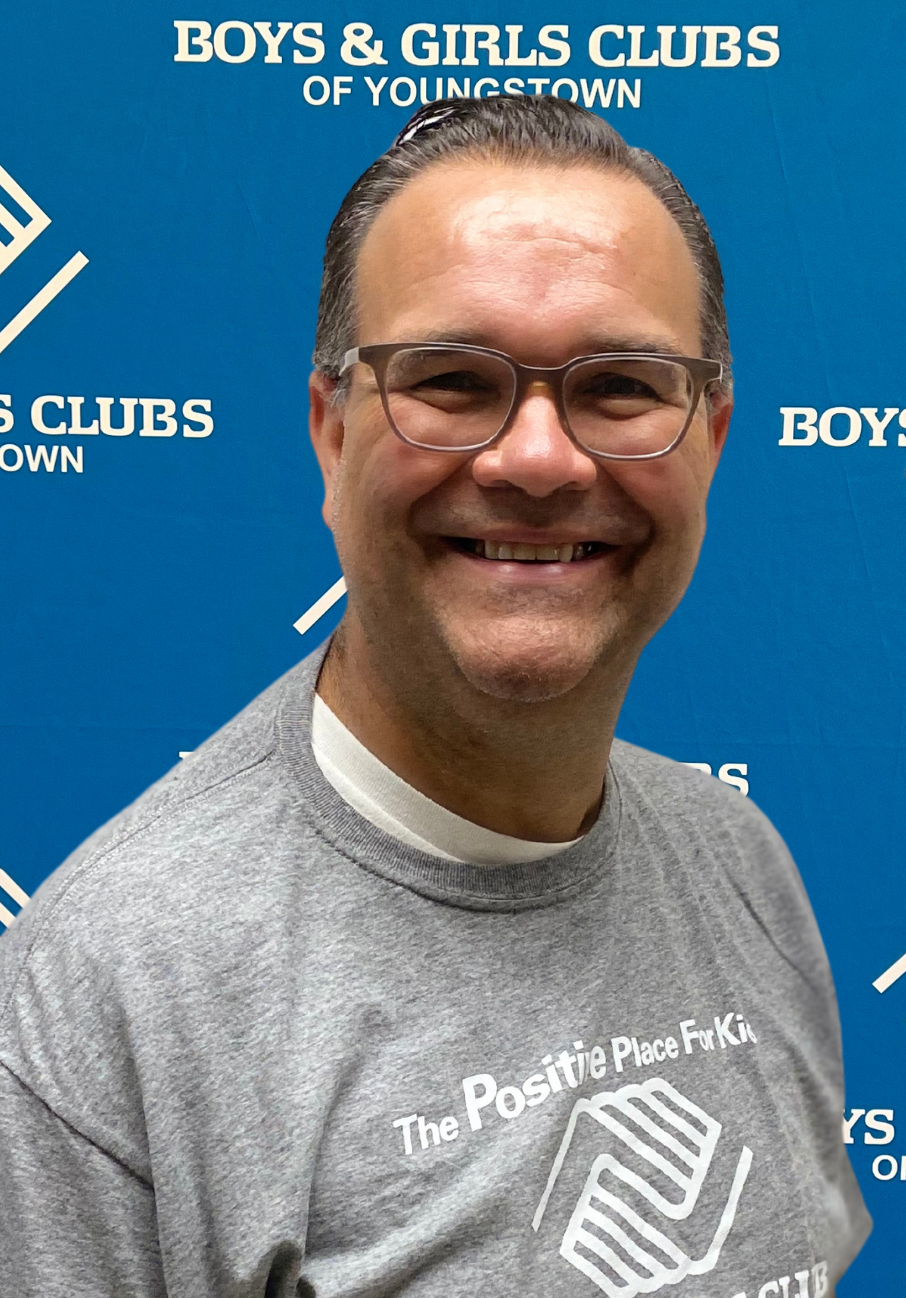 Mr. Jim stepped into the breach at the Club when Mr. Mac left to continue his work with Boys & Girls Clubs of Columbus. At that time, Jim came in as a temporary leader. After eight months, he knew he had to stay.
Born and raised in Erie PA, Jim attended Gannon University with a BA in Psychology. He continued his education in Europe and graduated from the Gregorian University in Rome, Italy with an advanced degree in Dogmatics. He served in various capacities in ministry for the next 13 years in parish, school, administration and fundraising. In 2010 he completed a Master in Organizational Leadership while he was the director of development at George Junior Republic, Grove City. Also a community volunteer, he has been part of the Rotary Club, Religious Education Ministry, and on the board of several non-profits. He is currently the chair of the Sisters of St. Joseph Ministry and Mission Foundation.
He and his wife live in Hubbard, Ohio, where he cooks for her, because he loves her and he loves to eat!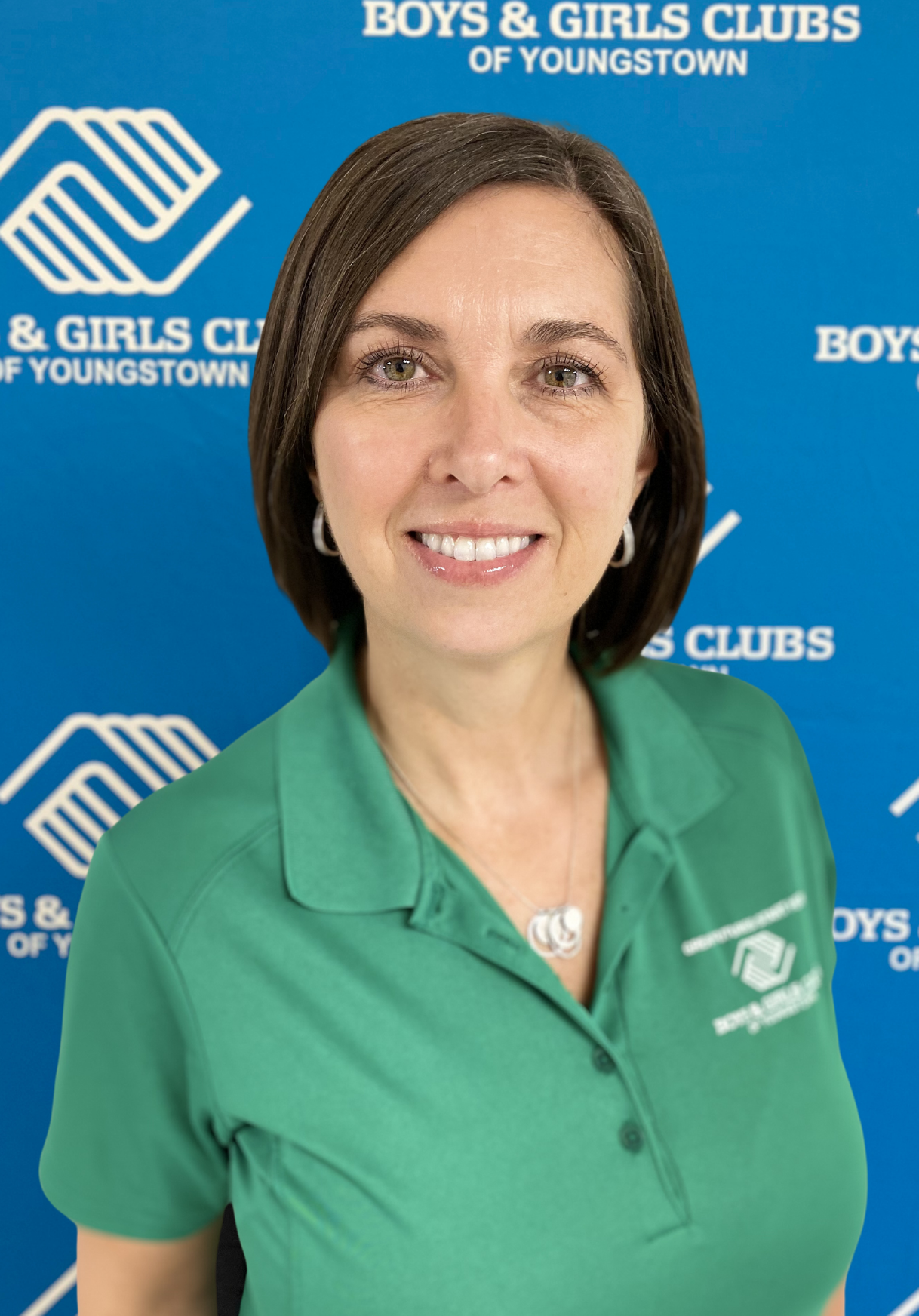 Resource Development & Marketing Director
Ms. Wanda was born and raised in Defiance, Ohio and is a graduate of Ayersville Local Schools. Looking for adventure, she left her small town and attended Eastern Michigan University where she earned a BS in communications and journalism.
Wanda's career took off as the Boys & Girls Clubs of Toledo's special events coordinator. She was responsible for BGCT's large-scale media events and fundraising event planning, promotion, and marketing.
Upon leaving the Toledo Clubs, she spent nearly 15 years with a Fortune 500 company in a regional communications and public/media relations leadership role while she raised her two amazing boys who now proudly serve in the Ohio Air National Guard and U.S. Army.
Moving to Canfield, Ohio in 2018, she was excited for the opportunity to rejoin the Boys & Girls Clubs Movement as BGCY's administrative and marketing coordinator. In early 2021, Wanda's role at the Club expanded to resource development and marketing director.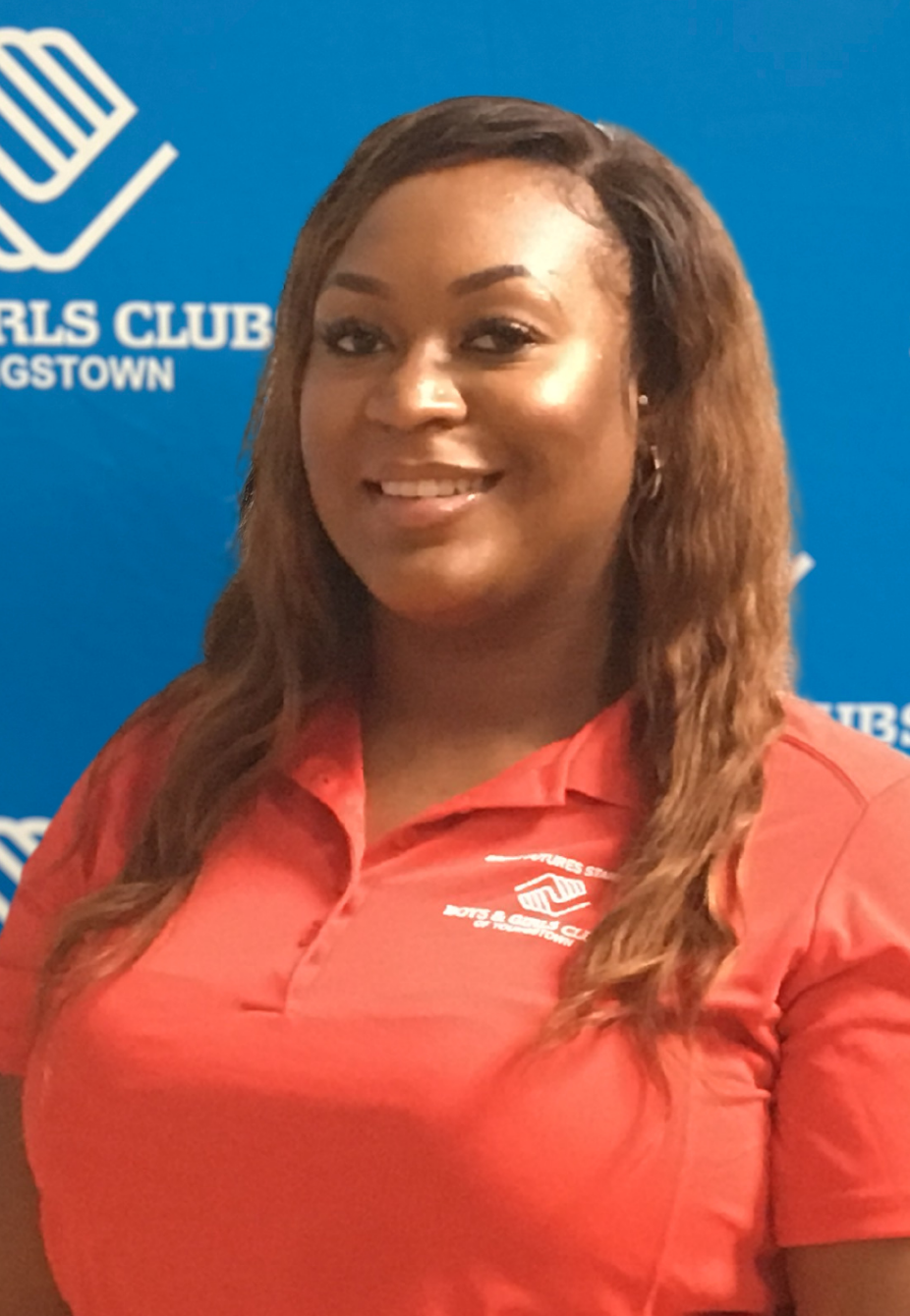 Edna Edmonds, MPH, was born and raised in Youngstown, Ohio and is a Cardinal Mooney graduate. After graduation, Ms. Edna attended LaRoche University where she played volleyball and earned a bachelor's in health science. Thereafter she began working with a nonprofit organization where, for the next several years, she was dedicated to implementing youth programs. She later moved on to supervising and creating youth programs working hand-in-hand with Program Liaisons and School-based Partner Liaisons and directly overseeing the instructors. Ms. Edna then graduated from Purdue University Global with her master's in public health.
Edna joined the Boys & Girls Clubs movement in June 2019. At the Club, she is responsible for program implementation, daily activities, volunteers, scheduling and more.
She and her husband live in Canfield, Ohio where they are raising their beautiful baby girl.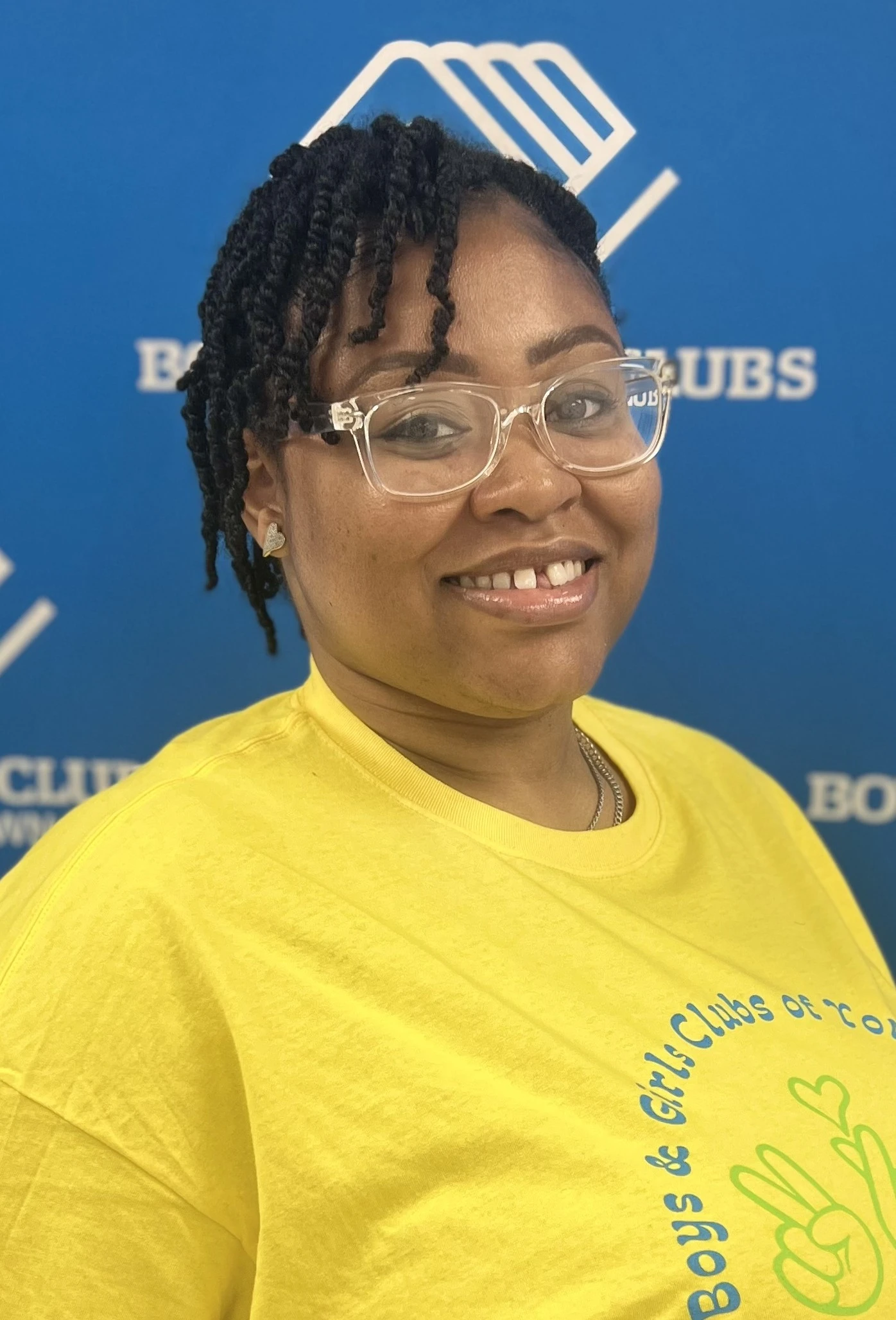 Diamond Hightower was born and raised in Youngstown, Ohio and is a Youngstown Early College graduate. She recently earned her BA in Sociology at Youngstown State University.
Prior to joining the Boys & Girls Clubs Movement in October 2022, Ms. Diamond worked for the United Way of Youngstown and the Mahoning Valley where she supervised after-school programs for the Youngstown City Schools. At the Club, she is responsible for program implementation, daily activities, scheduling and more.
She lives in Youngstown, Ohio, with her daughter – a BGCY Member – and enjoys holidays and activities with her mother and siblings.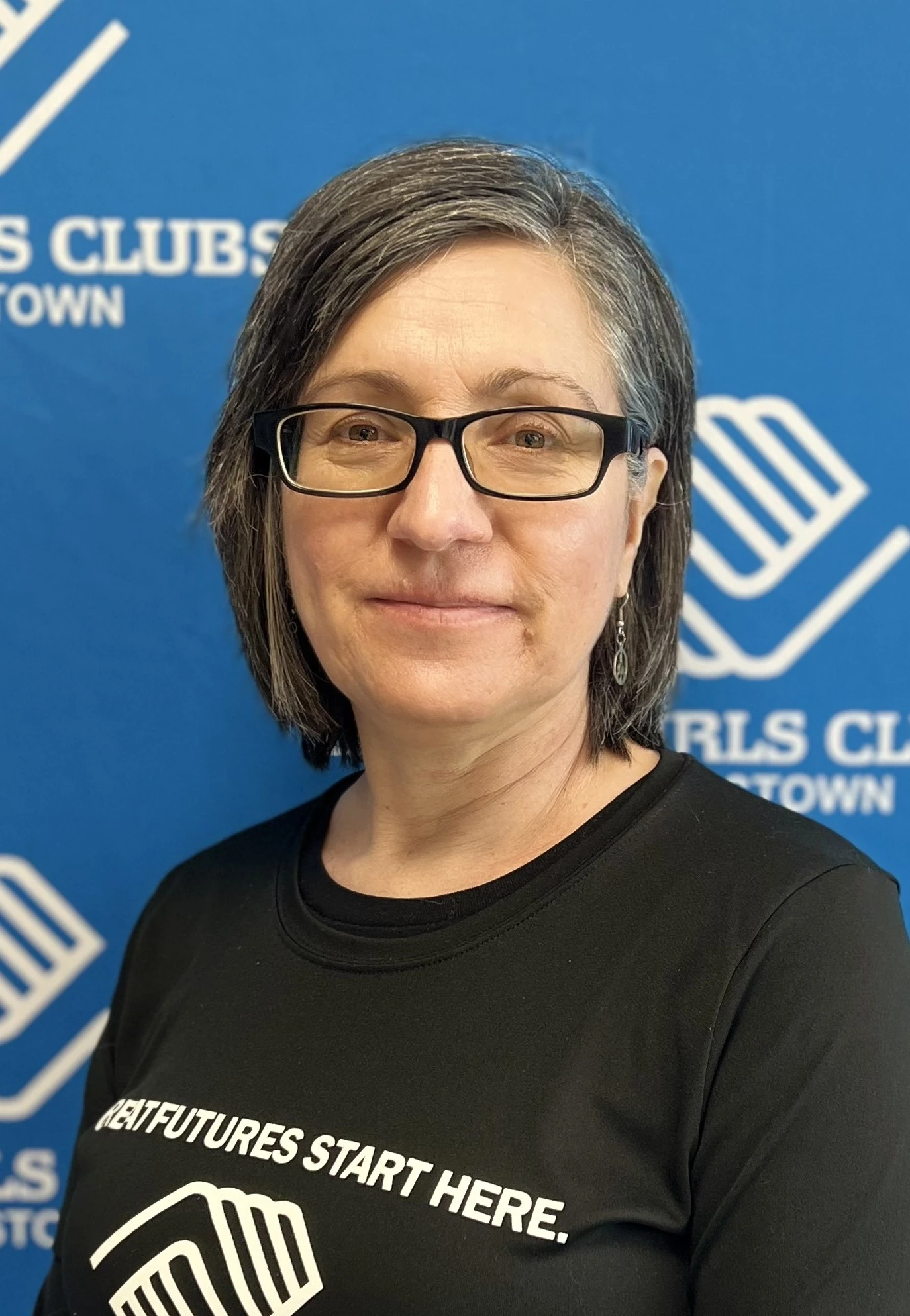 Administrative Coordinator
Lanore Jones is a long time resident of the Mahoning Valley and a graduate of Youngstown State University with a bachelor's degree in general studies. Some of her past endeavors include several years at The Vindicator in the credit department, several years at Saint Luke School fluctuating between administrative and educator duties, and several years at the non-profit Friends of Fellows Riverside Gardens as Finance & Development Administrator.
In 2021 Lanore accepted the part-time position of Administrative Coordinator at BGCY with the main task of managing the extensive member database, along with additional clerical duties, as well as hands-on work with the children as needed.
In her free time Lanore enjoys reading, walking, dancing, nature, cooking, learning, traveling, meeting new people, time with her family and friends . . . and she is absolutely thrilled to have the opportunity to work with the amazing youth who attend the club!

Administrative Coordinator
theclub.bgcy@gmail.com
(330) 782.2714 x 102
Youth Development Professionals