Boys & Girls Clubs believe that great changes can be achieved through mutual support and care!
Become a member or a volunteer now!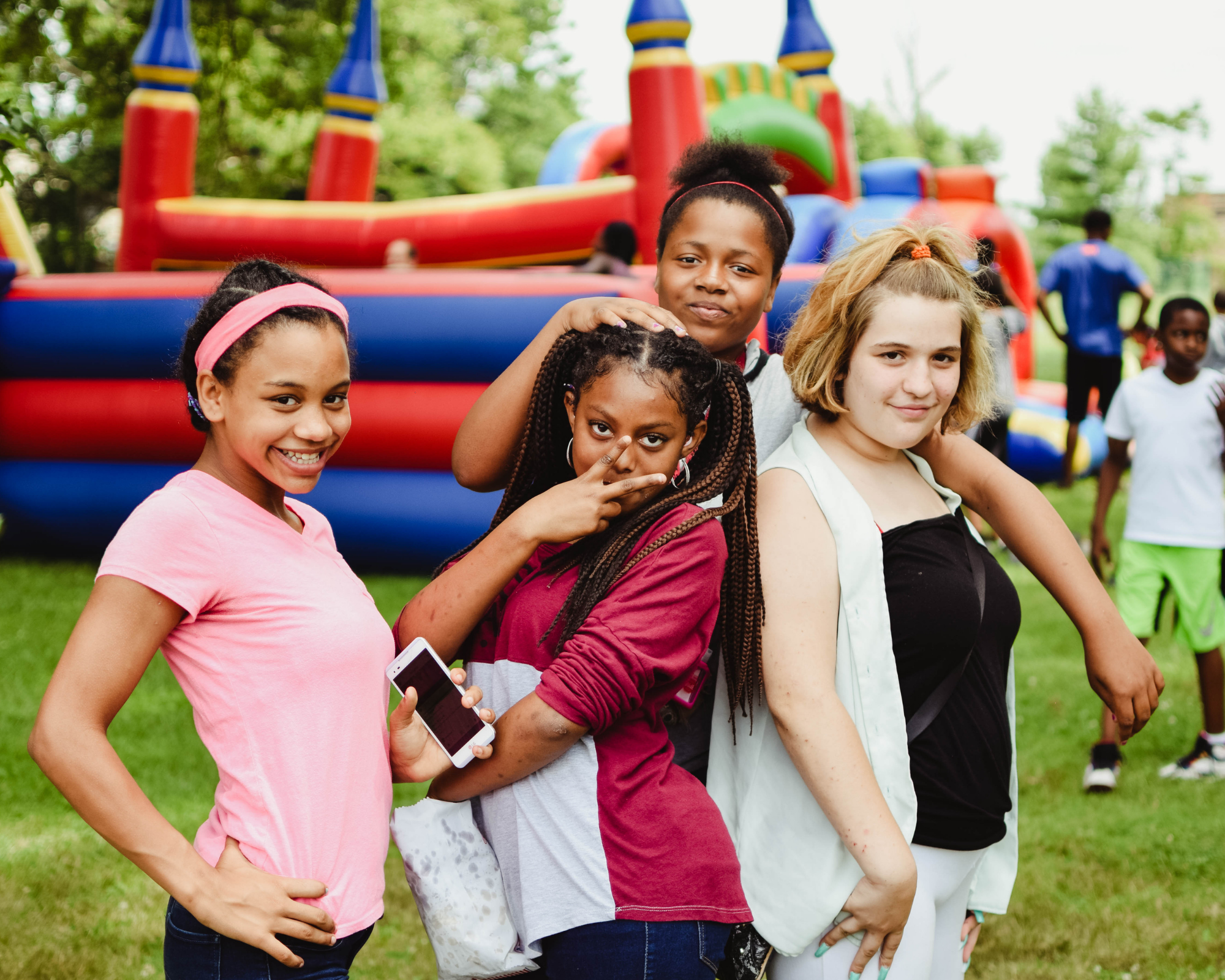 BGCY After-School Programs at McGuffey Centre
1649 Jacobs Road
Youngstown, OH 44505
THECLUB.BGCY@GMAIL.COM
330.782.2714 ext. 102
.....................
Sept. 5, 2023 thru May 23, 2024
2:00pm - 7:00pm | Mon-Fri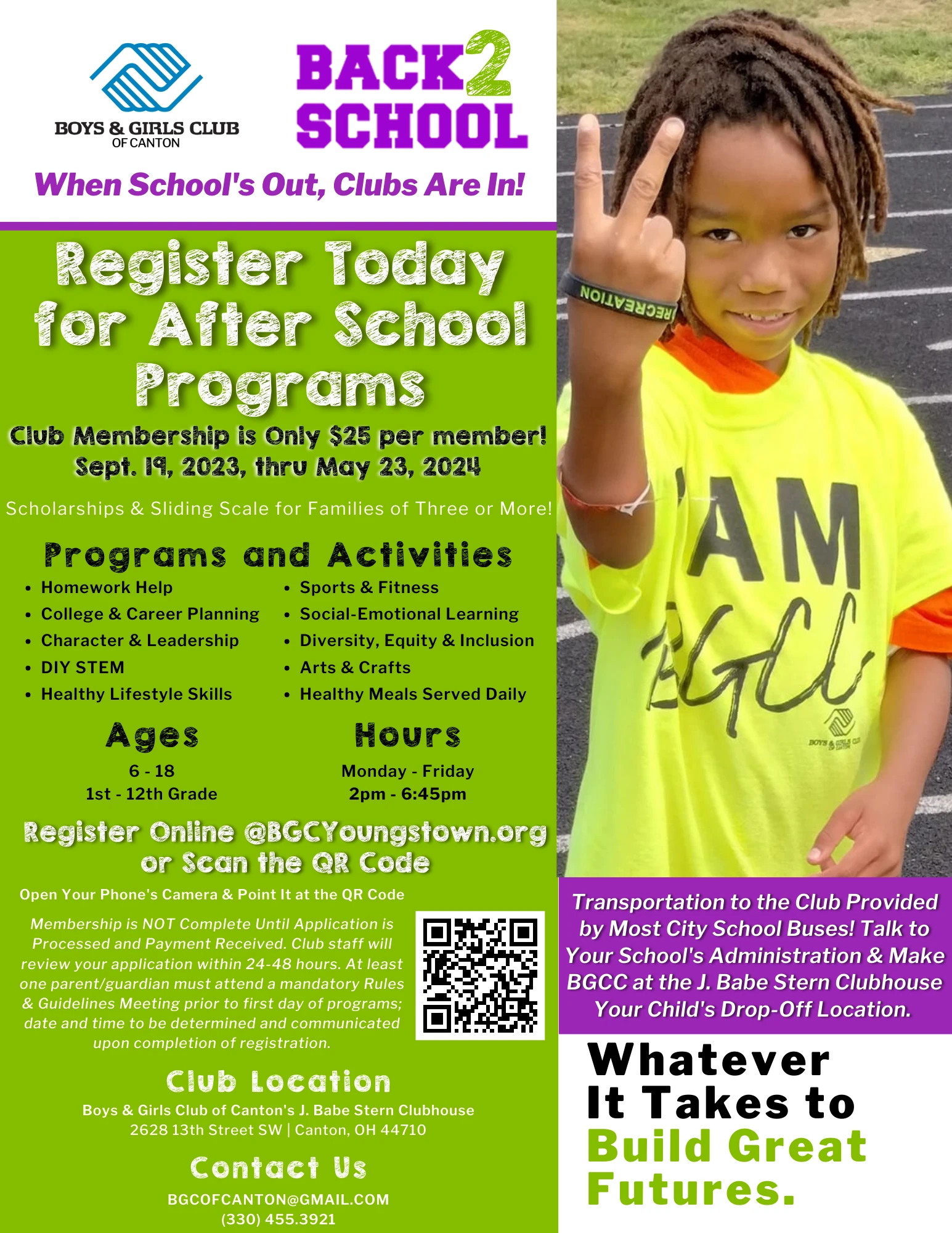 BGC Canton After-School Programs
at J Babe Stern Center
2628 13th Street SW
Canton, OH 44710
BGCOFCANTON@GMAIL.COM
330.455.3921
.....................
Sept 19, 2023 thru May 23, 2024
2:00pm - 6:45pm | Mon - Fri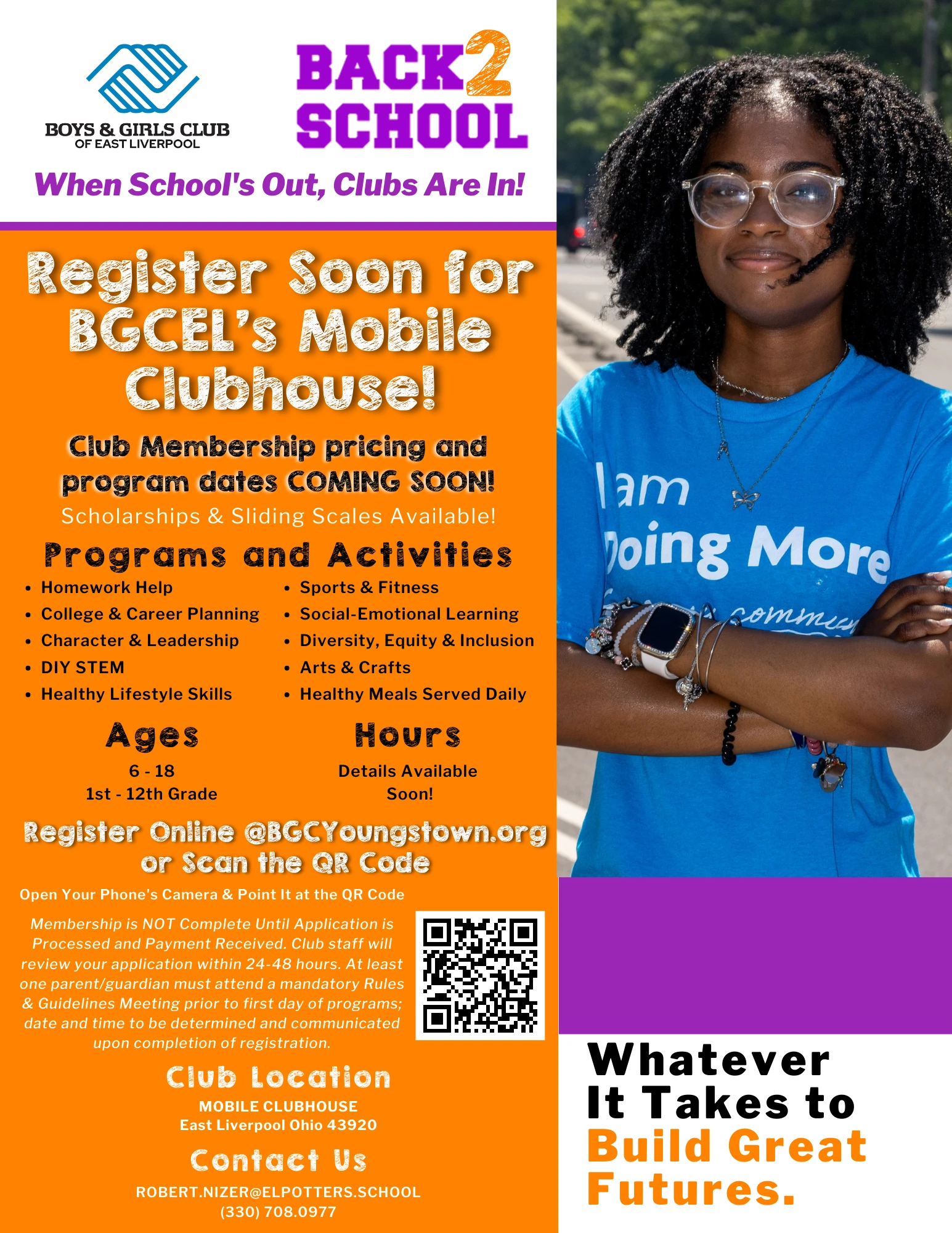 Boys & Girls Club of East Liverpool
Mobile Clubhouse
413 E. 4th Street
East Liverpool, OH 43920
330.708.0977
.....................
Dates and Times
Details COMING SOON!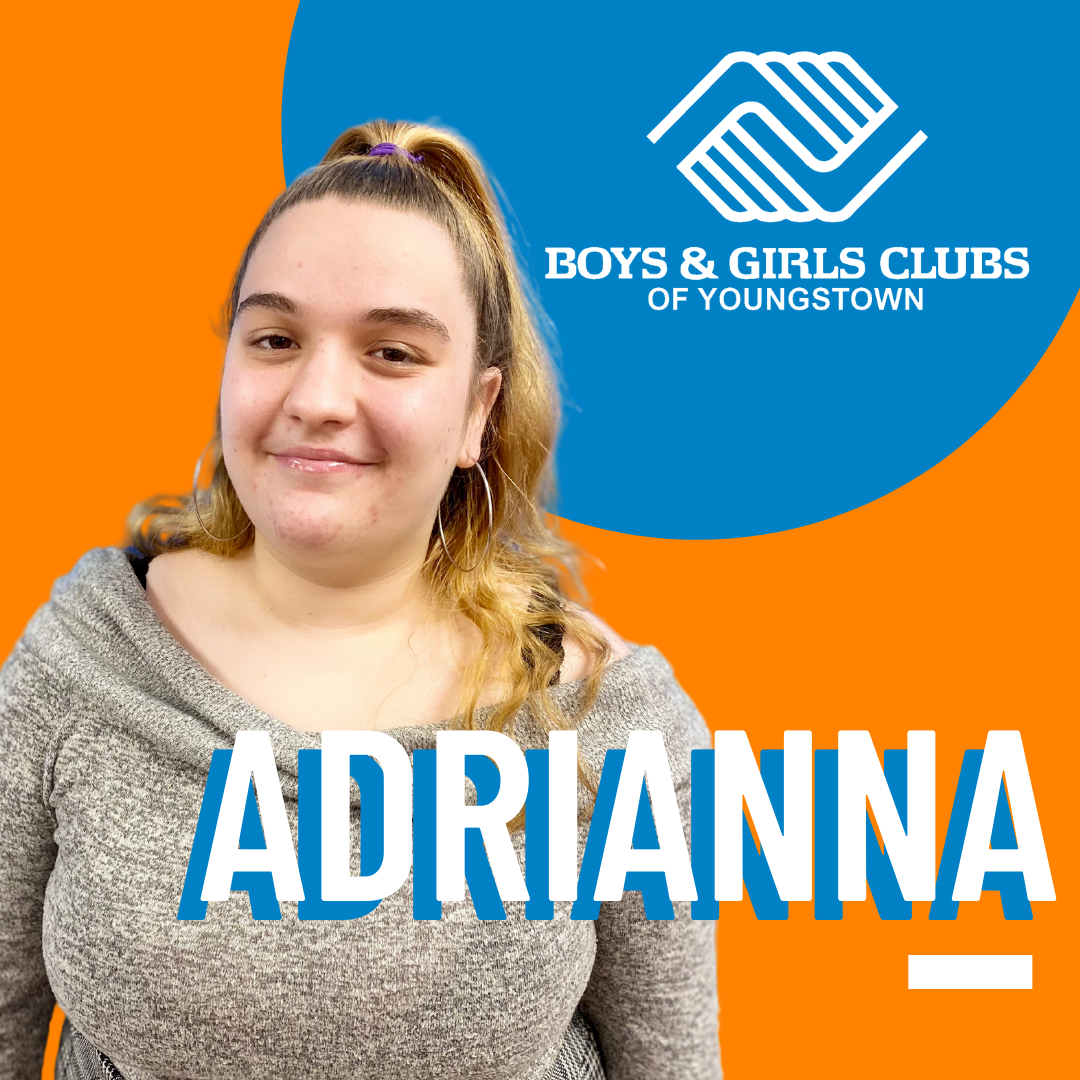 "If it wasn't for the Club, I don't know where I would be. The Club gave me a place to figure out who I am. The staff here listened to me when I was down or unsure of myself. I was able to laugh and make friends. The Club helped me become a young woman that people want to know better. At the Club, I've learned the importance of improving my grades and focusing on school. 
"Winning Youth of the Year at Boys & Girls of Youngstown was important to me because it shows people just because you have a rough start it doesn't mean you have to continue down that path." 
Adrianna Cunningham
BGCY 2022 Youth of the Year