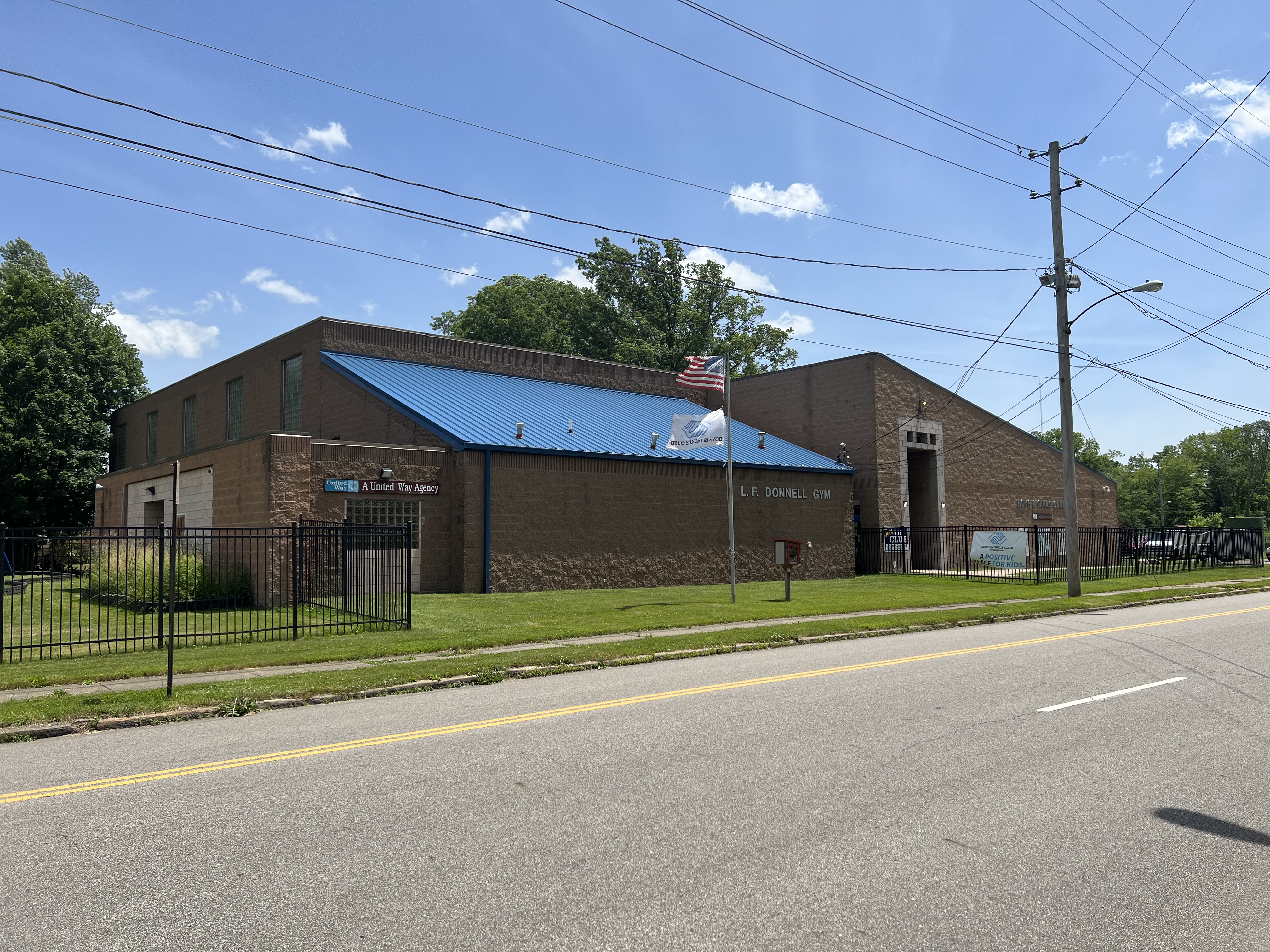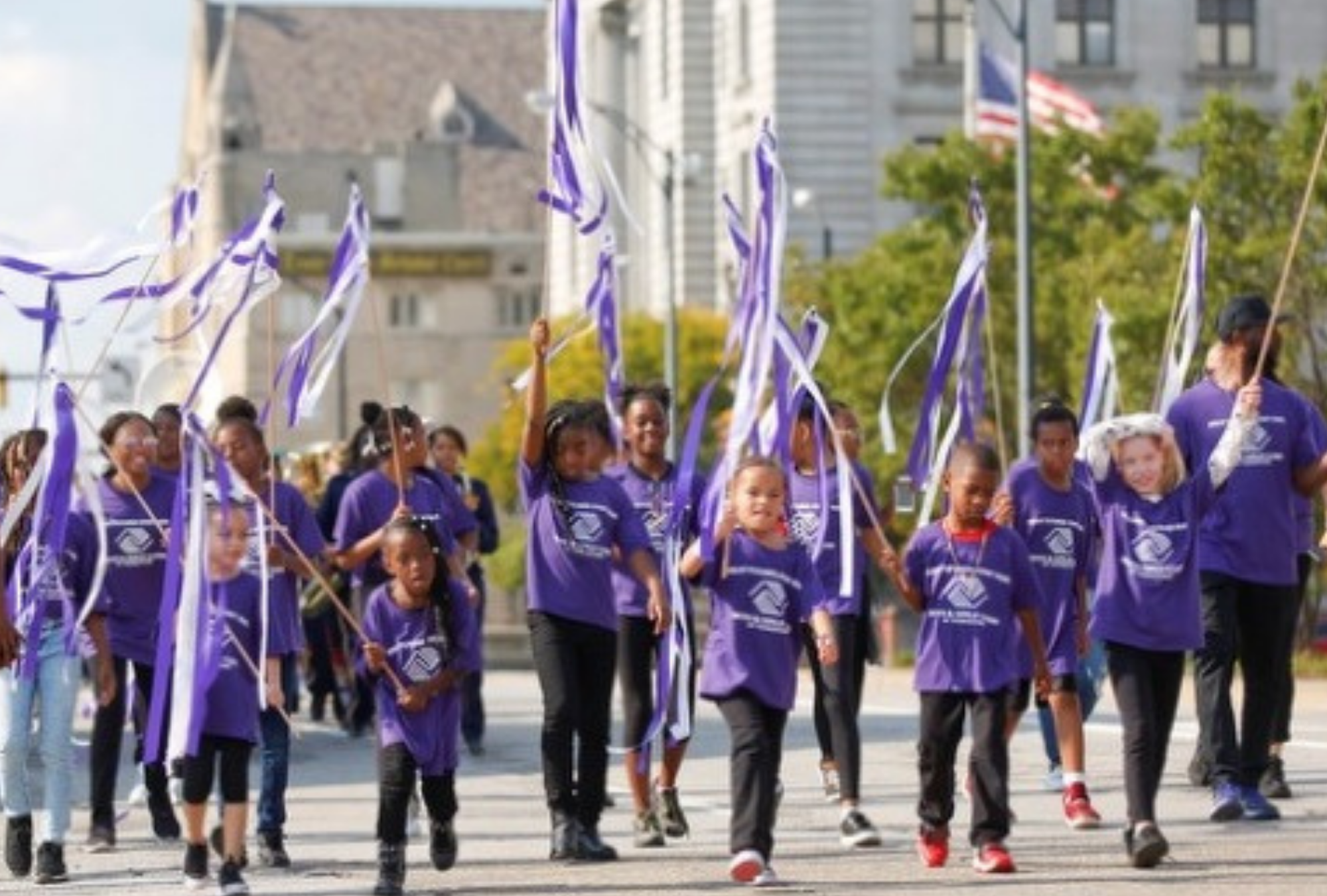 WHATEVER IT TAKES TO BUILD GREAT FUTURES
We never take a single approach to help kids succeed. It takes caring mentors, such as our trained Club staff. It takes a safe place, like our Clubs that are consistently there for the kids we serve. It takes innovative, quality programs designed to empower youth to excel in school and lead healthy, productive lives. We do whatever it takes to ensure all kids have a great future.
We're Making A Difference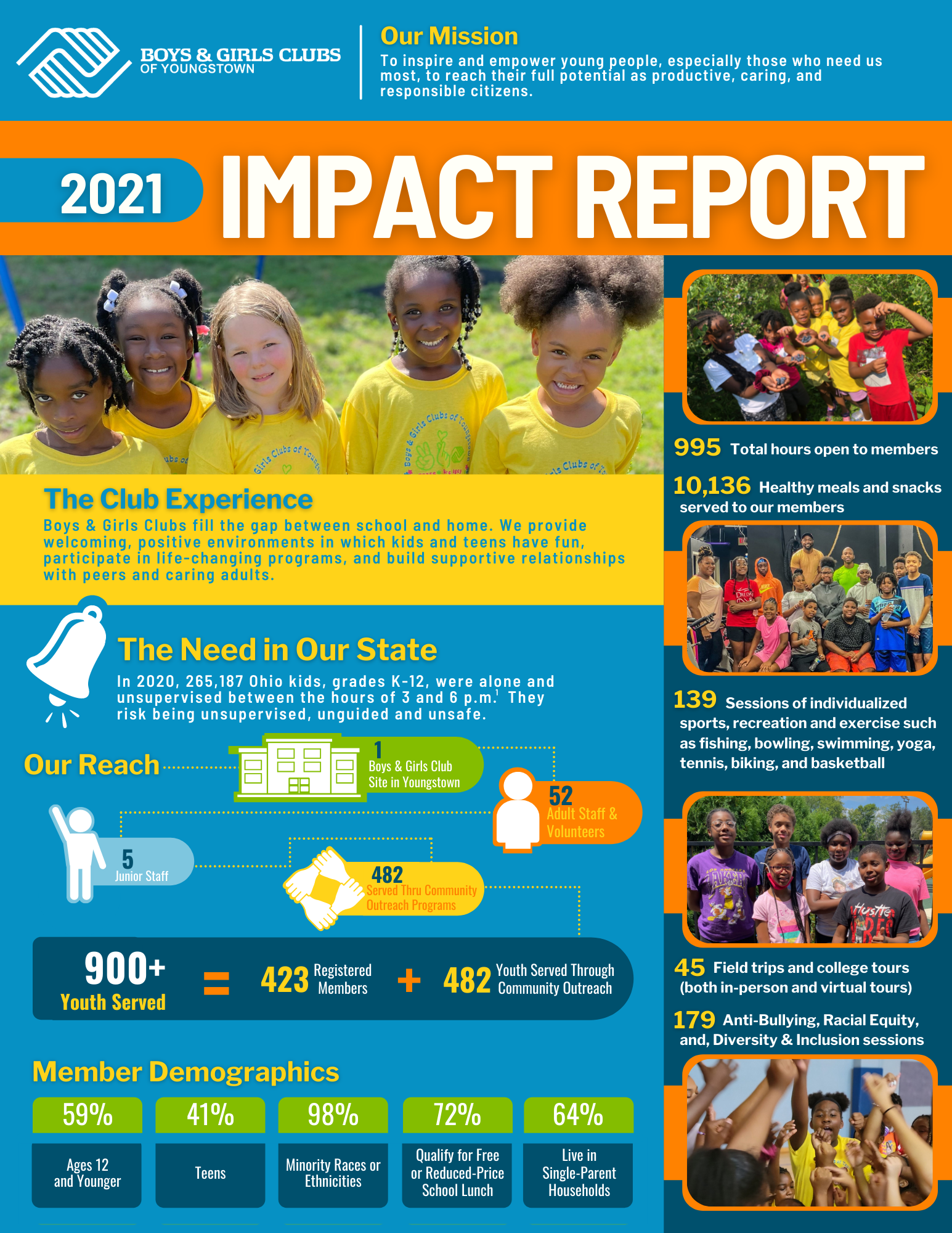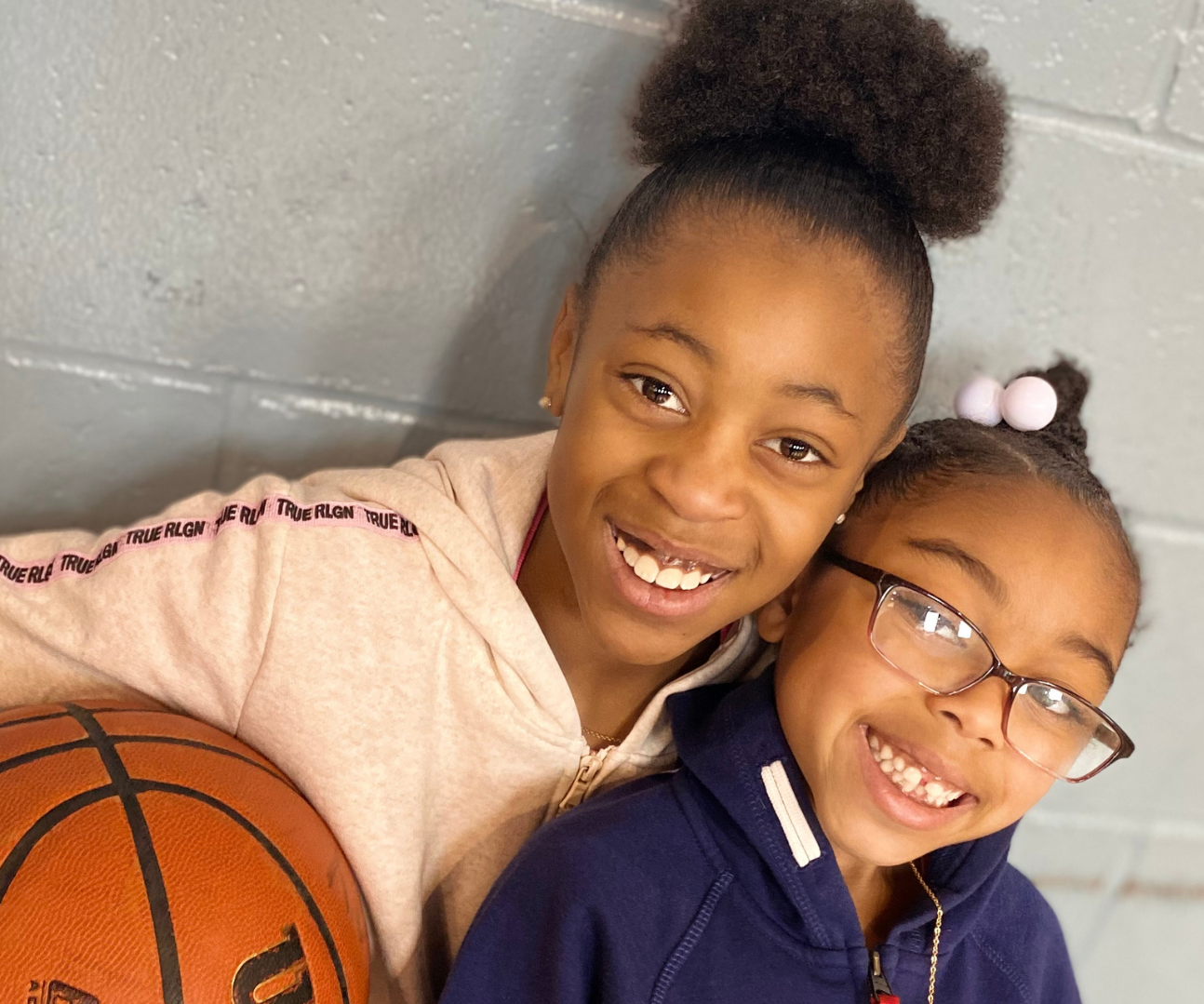 Great Futures Start Here
Every day after school and all summer long, we provide a safe and caring Club experience for children between the ages of 6 and 18 from our Valley's most disadvantaged neighborhoods, at no or little cost to their families. At Boys & Girls Clubs of Youngstown, we believe that every child, regardless of income or life circumstance, should be empowered to excel in school, become good citizens and lead healthy, productive lives. At our Clubs, children are endowed with the confidence they need to stay out of trouble, make good decisions, and to chart a course toward a healthy and productive adulthood.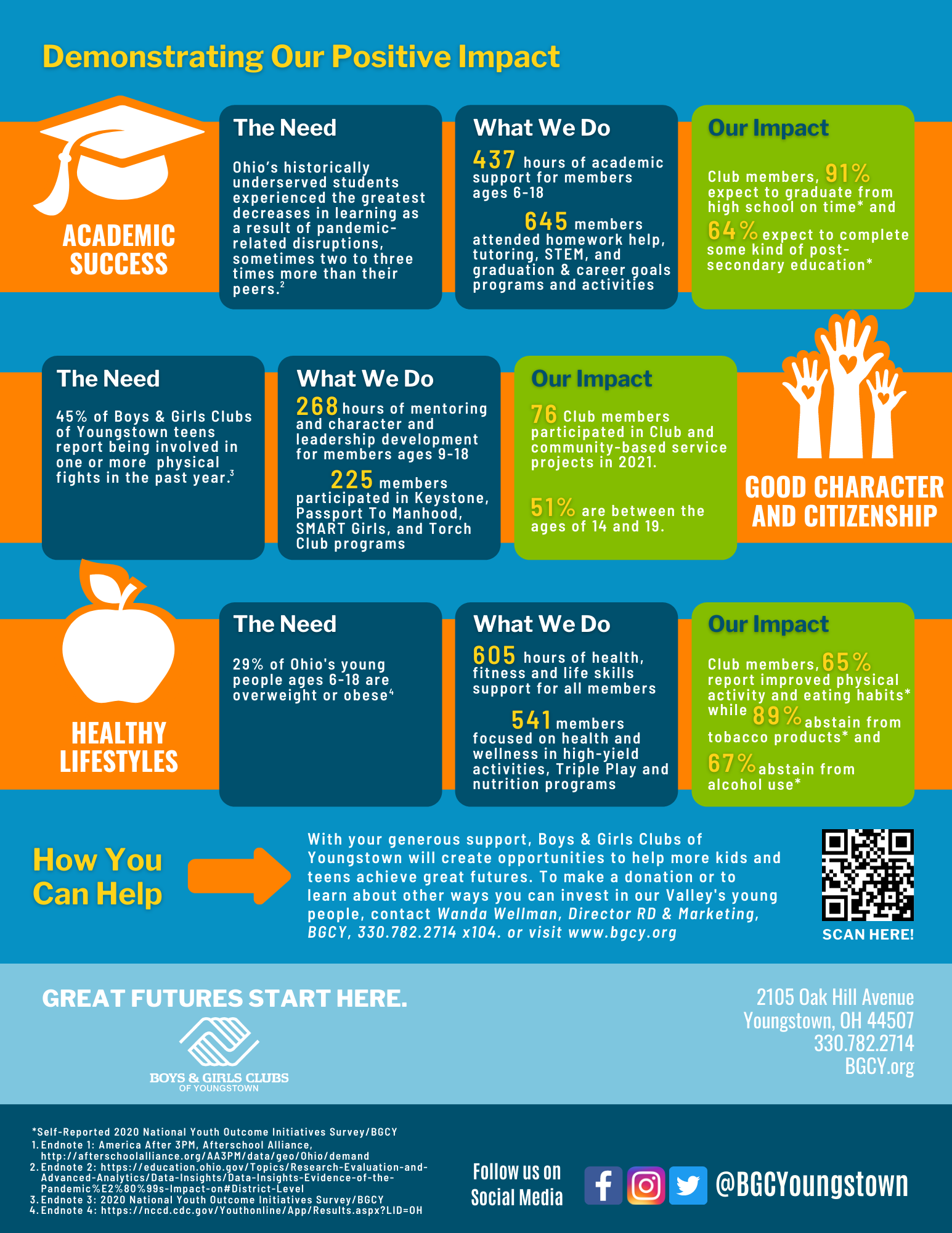 OUR MISSION
To inspire and empower young people,
especially those who need us most,
to reach their full potential as productive,
caring and responsible adults.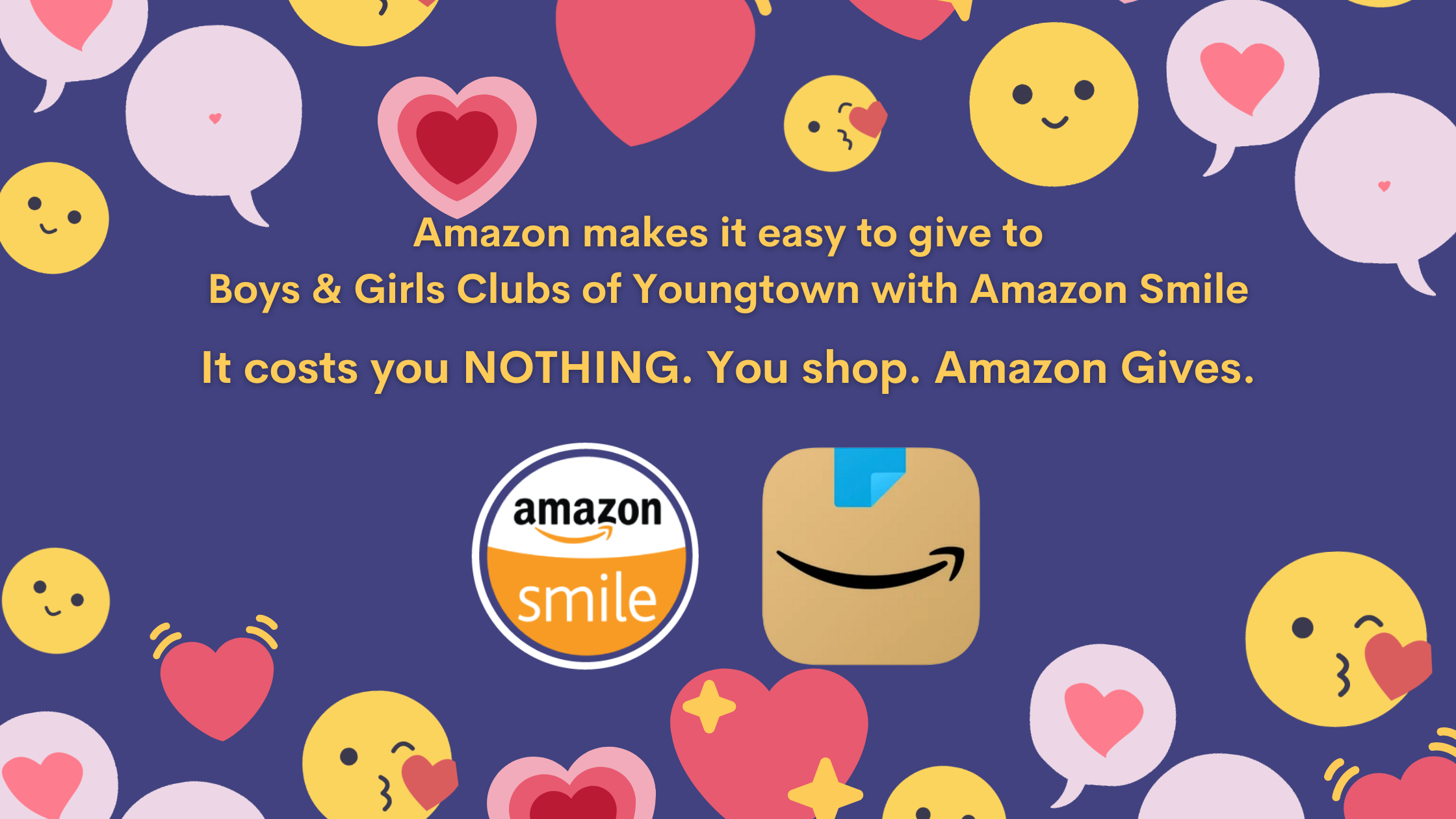 Quick, Easy Way to Give to BGCY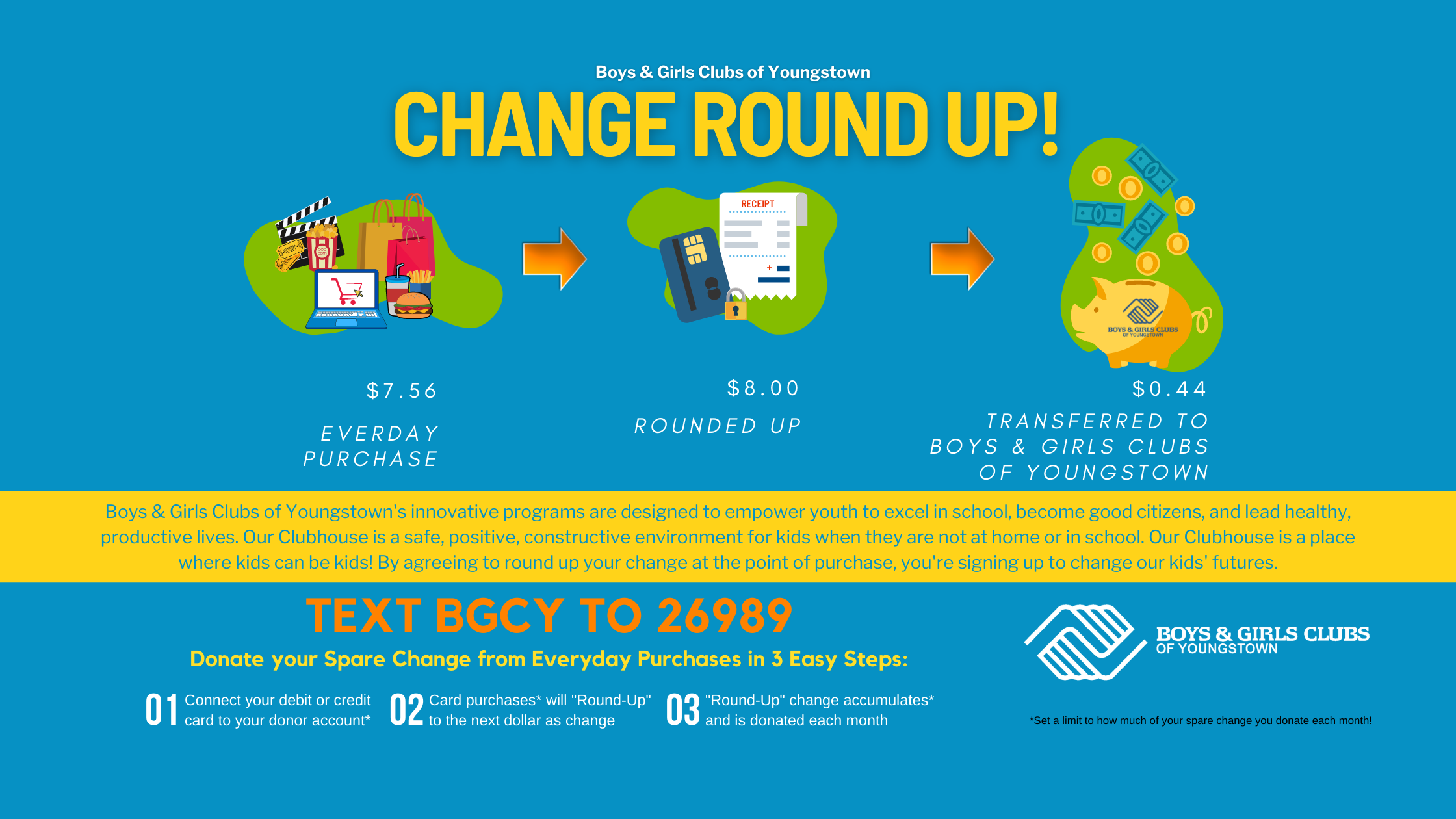 Your spare change makes big change in the lives of our kids!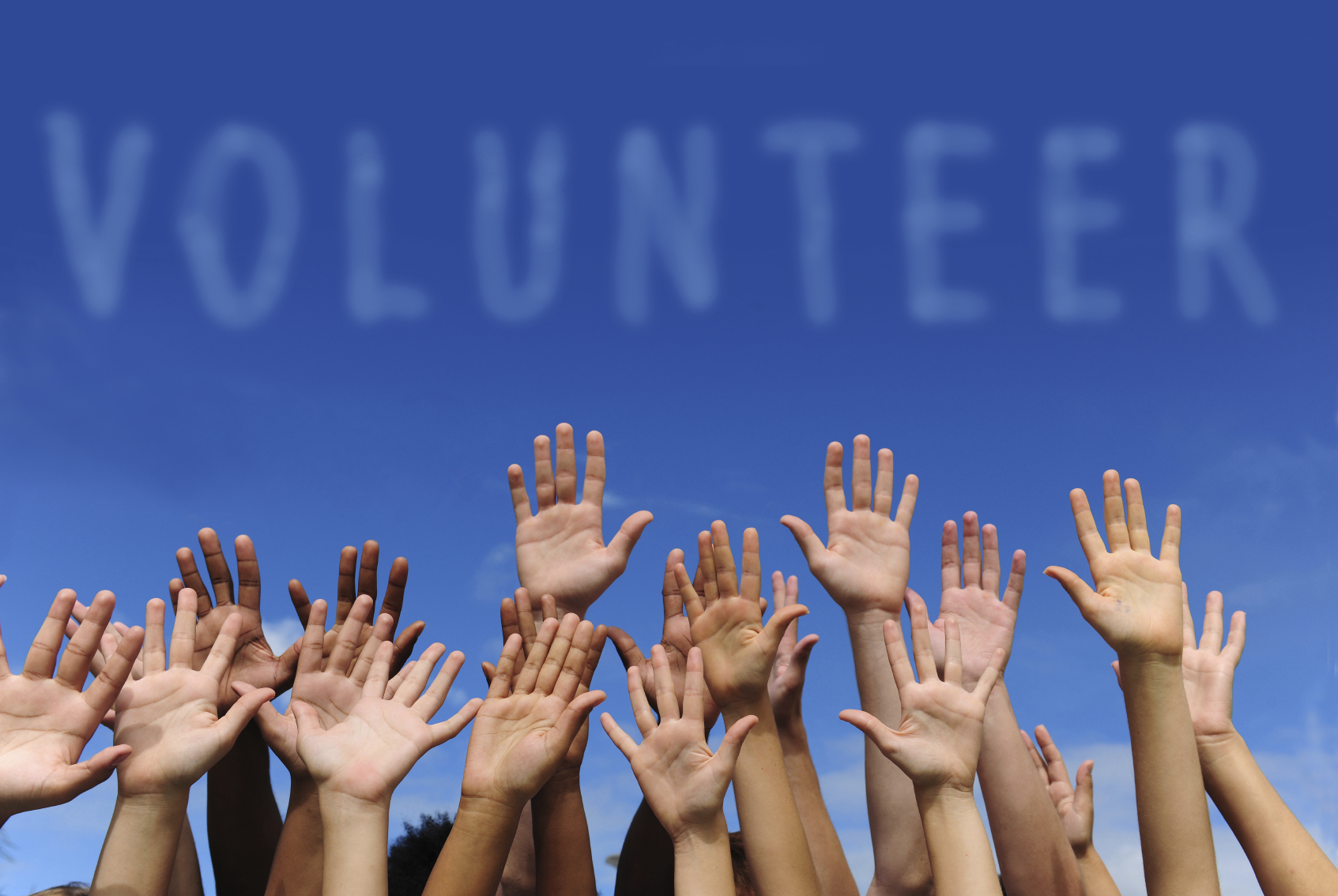 Volunteer at Boys & Girls Clubs of Youngstown
Volunteering at the Boys & Girls Clubs of Youngstown is a great way to help teach Valley youth valuable life lessons and learn something about yourself in return.