Proceeds from the 3rd annual sunrise-to-sunset marathon golf event, Greatest Day of Golf, help fund critical Boys & Girls Clubs of Youngstown programs and services to enhance the lives and shape the futures of Valley youth and ensure a world-class Club Experience that promises success is within reach of every young person who walks through the Clubs' Blue Doors. Your contribution helps assure all Club members stay on track to graduate from high school with a plan for a bright future, demonstrating good character and citizenship, and living a healthy lifestyle.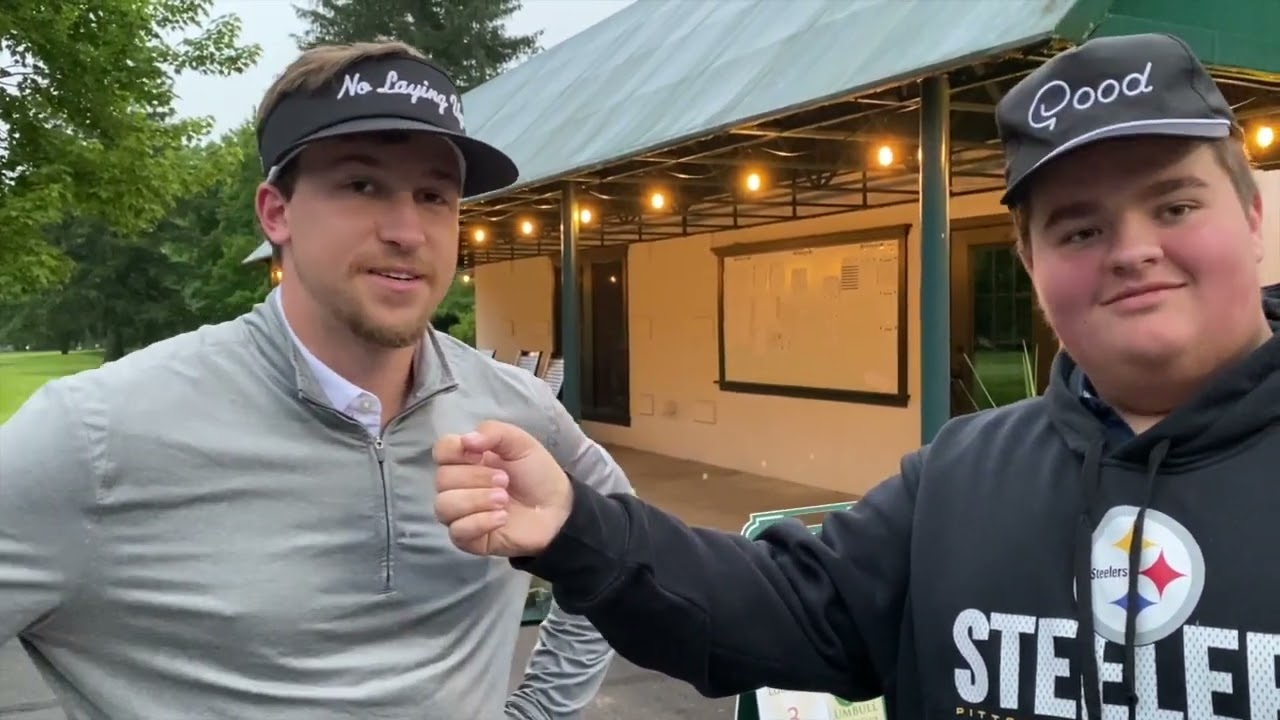 3rd Annual Greatest Day of Golf
The 3rd Annual Greatest Day of Golf charity event is set to tee off June 20 with 15 golfers ready to play sunrise to sunset.
The Greatest Day of Golf — a test of endurance golf — will raise funds for the Boys & Girls Club of Youngstown. This is the third year of the event hosted by Caprice Health Care Centers, Phantom Fireworks and Trumbull Country Club.
Fifteen brave souls get Trumbull to themselves for an entire day. Players include Brandon Pluchinsky, Ken Keller, Joe Cilone, John Sliwinski, Nick Braydich and Brian Velasquez among others. The full roster is here on the pledge page.
Braydich and Velasquez come home for the event and are hoping to equal their 2020 inaugural feat of 204 holes in a single day.
Players must raise pledges for holes played - or one Player's Club Sponsor. The event has raised more than $40,000 for the Boys & Girls Club of Youngstown since its inception.